Cafébesök gör dig kreativ!
Hej kaffemoster! Nu finns fin fina argument för att sitta och jobba på café. Den vetenskapliga studien "Is Noise Always Bad? Exploring the Effects of Ambient Noise on Creative Cognition" publicerad i Journal of Consumer Research har hittat bevis för att en fika kan vara en dunderkur för din kreativitet. För alla som har svårt för att smita iväg till ett café bjuds du i dagens artikel även på "Café Estote" – kreativ fikapaus var du än är!
Det perfekta ljudet för kreativitet enligt vetenskapen
Forskare på University of Illinois har undersökt hur ljudnivåer påverkar vår kreativitet. I ett antal experiment fick försöksdeltagarna uppdraget att brainstorma idéer för nya produkter samtidigt som man spelade upp olika bakgrundsljud. Undersökningen visade att en ljudnivå kring 70 decibel så som exempelvis typiska cafémiljöer eller ljudet av en TV i vardagsrummet signifikant gav ökad kreativitet i jämförelse med relativt tysta miljöer på cirka 50 dB eller högre ljud omkring 85 dB.
zForskaren Ravi Mehta berättar om undersökningen.
z
Kreativitet eller fokus?
Välj rätt ljud baserat på vad du ska göra!
Undersökningens forskningsledare Ravi Mehta menar att extremt tysta miljöer tenderar att ge oss ökat fokus men samtidigt hindrar oss från att tänka abstrakt vilket är skälet till att när vi är allt för fokuserade på ett problem har vi svårt att lösa det men om vi lämnar det för en stund brukar det "poppa upp" en lösning. Lagom mycket "störljud" hjälper till att distrahera och få oss att tänka utanför boxen. Lagom störljud hjälper oss dock bara när vi vill tänka kreativt, saker som kräver stort fokus på detaljer som att korrekturläsa texter eller deklarera görs bäst i tysta miljöer.
a
a

Har du inte möjlighet att sitta på café för att få kreativiteten att flöda? Skapa den rätta stämningen med sorlet från Café Estote istället – var du än befinner dig!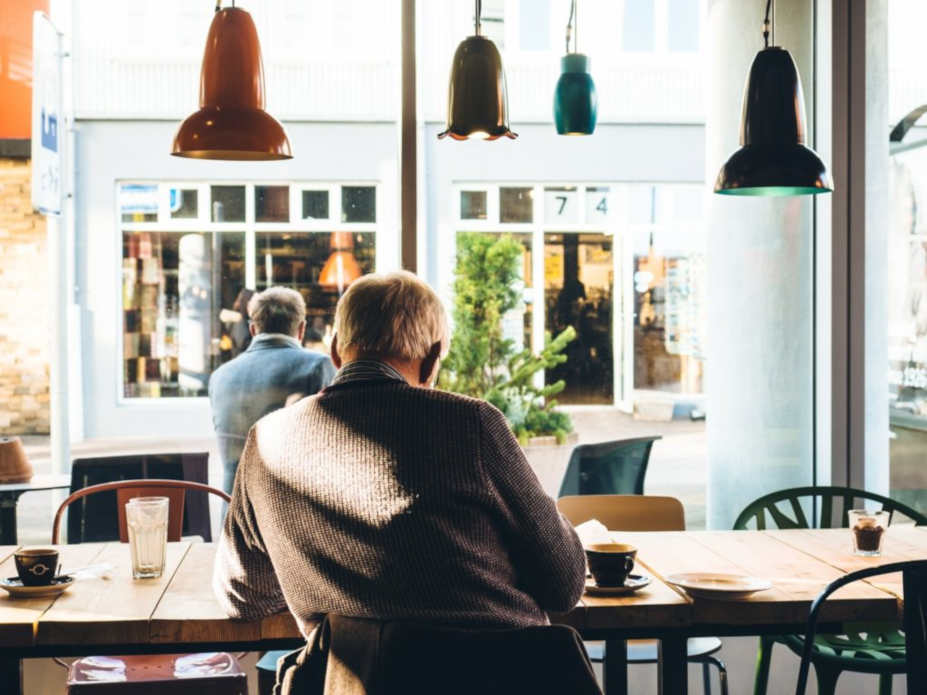 Ge dig själv en kreativitetsboost med ljud från Café Estote
a
Bla bla bla… 
Få tyst på folk som inte kan hålla klaffen!
Förutom att fungera som kreativitetsboost är ljud som Café Estote även utmärkt för att maskera störljud på exempelvis din arbetsplats eller andra platser där det finns tjattrande du vill slippa: Koppla in hörlurarna och ställ in volymen på en nivå som maskerar de ljud som stör dig. Efter en stund kommer din hjärna sluta att försöka tyda vad som sägs, störljudet kommer att sjunka in i och bli en del av caféljudet och du kan fortsätta jobba utan kringdistraktion.
Läs även:
[latest_post type='boxes' number_of_posts='3′ number_of_colums='3′ order_by='title' order='ASC' category=" text_length='0′ title_tag='h5′ display_category='0′ display_time='0′ display_comments='0′ display_like='0′ display_share='0′]


Dela:
[social_share_list]