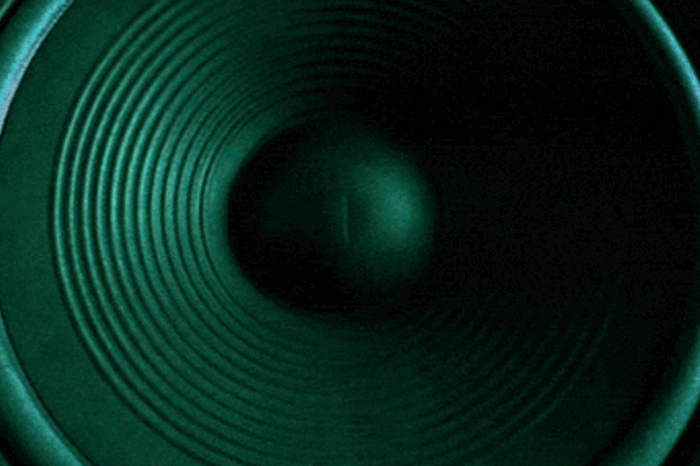 Världens bästa boostlåtar
Vill du känna dig kraftfullare? Se då till att boosta dig med rätt musik! Forskare på Kellogg School of Management har undersökt saken och hittat de låtar som ger ultimat effekt och verkligen får oss att känna oss kraftfulla. Forskningsresultaten anses så viktiga att de bland annat publicerats i prestigefyllda Harvard Business Review.
[dropcaps type='fat' font_size='85' color='#fcef02′ background_color=" border_color="]A[/dropcaps]tt musik kan påverka oss positivt är inget nytt, det har man visst länge, exempelvis kan rätt toner förbättra allt från inlärning och motivation till att minska fysisk smärta. Att atleter använder musik för att boosta sig är ett ganska vanligt fenomen och det var just detta som fick forskarna att intressera sig på ett djupare plan för hur musik kan användas för att påverka oss på ett psykologiskt plan och skapa maktkänsla.
a
Musikens makt på psyket
Studien började med att man valde ut 31 olika låtar hämtade från en spridd skara genrer innehållande allt från hårdrock till hip-hop och reggae. Genom att låta deltagarna lyssna på 30 sekundersklipp av låtarna mätte man hur psykologiskt och beteendemässigt kraftfulla deltagarna kände sig efter att ha lyssnat på respektive låt. Vilket innebar:
a
1. Tendens att se "skogen istället för träden" (abstrakt tanke).
2. Upplevd kontroll över sociala evenemang (illusion av kontroll).
3. Önskan om att komma först i ett konkurrensförhållande.
a
Boost DeLuxe:
Dunka dunka ger dig kontroll!
Studien visade tydligt att de som lyssnade på högeffektslåtar var mer benägna att ta kontroll över situationer så som anställningsintervjuer eller kundmöten. De som fick lyssna på "svagare" musik gjorde däremot sämre ifrån sig på flera punkter, inte minst i testet som mätte abstrakt tänkande.
Ett annat test som gjordes innebar att testgruppen skulle fylla i saknade bokstäver i ord (Exempelvis P _ _ E R). Studien fann att de som lyssnade till högeffektiv musik var mer benägna att fylla i med bokstäver som bildade ord relaterade till styrka (såsom POWER). De som hörde på lågeffektiv musik hade däremot en tydlig tendens till att använda orelaterade ord (såsom PAPER).
a
Världens bästa boostlåtar!
Resultat: Sämst effekt bland de utvalda låtarna i testet fick Fatboy Slims "Because We Can", Big Poppa med Notorious B.I.G. och Baha Men's "Who Let the Dogs Out".
a
De låtar som identifierades som absolut bästa boostmusik blev:
a
1. Queen – "We Will Rock You".
2. 2 Unlimited – "Get Ready".
3. 50 Cent – "In Da Club".
a
Queen – We Will Rock You (Live Montreal 1981).
a
2 Unlimited – Get Ready (2013 Remastered Remix).
a
a
50 Cent – In Da Club.
Pump Up the Bass!
Summa summarum visar alltså studien att människor som lyssnar på musik med tung bas tenderar att känna sig mer kraftfulla än de som lyssnar på låtar med lägre basnivå. Studiens resultat innebär att du rekommenderas att lyssna bastung musik innan en situation där en känsla av förtroende och egenmakt är till godo, så som vid anställningsintervjuer, eller möten med kunder eller chefer och andra typer av auktoriteter, makthavare och andra människor som kan få dig att känna dig liten.
a
Se gärna intervjun nedan om forskningen:


Dela:
[social_share_list]