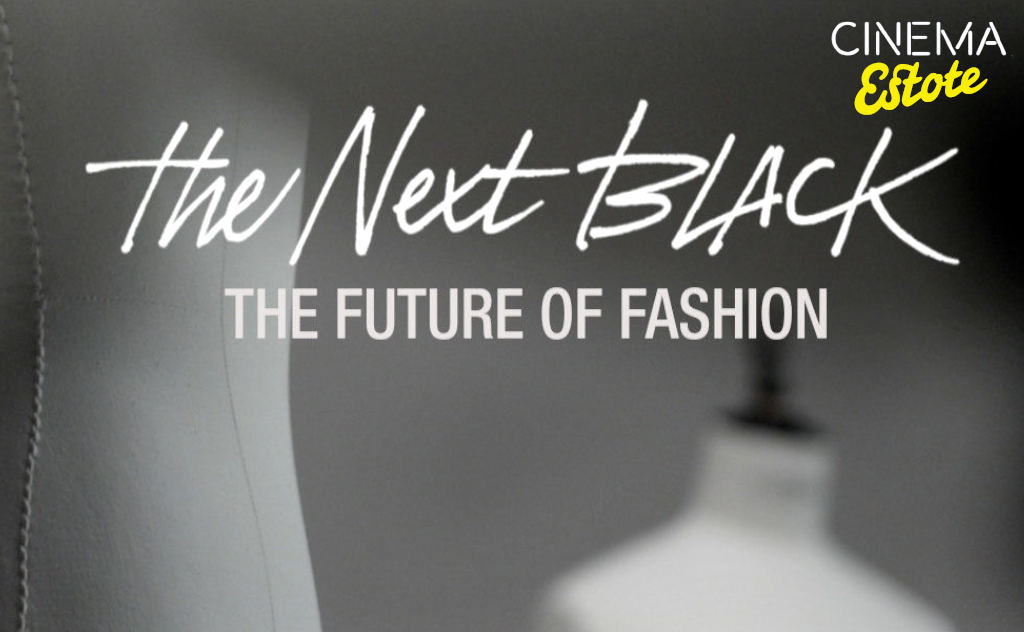 The Next Black
Kommer klädindustrin att genomgå samma digitala revolution som musikvärlden? Kan ny teknologi och innovativa textilier transformera sättet vi bär kläder på? Det är några av dom frågor som försöker besvaras i "The Next Black". I filmen möter vi bland annat Suzanne Lee som utvecklat ett revolutionerande biologiskt nedbrytbart klädesmaterial baserat på te, vatten, jäst och socker och Nancy Tilbury som arbetar med att utforska framtidens möte mellan teknologi och mode.
a
Tid: ca 47 min.
The Next Black tar sitt avstamp i frågan hur kläder som koncept kan komma att förändras i framtiden. Vilka innovationer och trender kommer prägla vad vi har på oss om tio, femtio eller hundra år? En av filmens tydliga problemformuleringar är hur vi ska hantera det konsumtionsmonster som vår ständiga jakt efter nya stilar och plagg har skapat. Trenden som getts namnet "fast fashion" har nämligen inte bara utökat våra garderober utan även haft stora negativa miljöeffekter på vår jord. The Next Black är en film gjord av svenska House of Radon på uppdrag av företaget AEG.
[blockquote text="- Klädindustrin behöver förändras och med The Next Black försöker vi förstå vart den är på väg. Några scenarier ser väldigt radikala ut, digital hud till exempel, men många hade nog tyckt det samma om vi hade försökt förutspå musikkonsumtionens framtid i mitten av 1990-talet/
Philip Marthinsen, House of Radon.
" text_color="#ffffff" width="75″ line_height="undefined" background_color="#f4e400″ border_color="" show_quote_icon="yes" quote_icon_color="#ffffff"]
Medverkande:
Adidas som arbetar med att integrera avancerad teknik direkt in i tyget på sportkläder.
BioCouture, världens första konsultbyrå inom biodesign som arbetar med att tillverka kläder utan att skapa giftigt avfall.
Patagonia är ledande inom hållbara metoder och uppmuntrar ansvarsfull konsumtion och återvinning inom klädindustrin.
Studio XO skapar kläder som ändrar form, färg och skärning enligt bärarens egna önskemål.
Yeh Group är banbrytande innovatörer som hjälper till att minimera miljöeffekterna av textilfärgning.


Dela:
[social_share_list]